What's a Live-Action Escape Game?
From corporate team building to your own team of friends, the game is a family-friendly entertainment experience where players are challenged to solve a mission within 60 minutes using only their wits. Mimicking the world of video games, players enter a high production value, themed adventure room and while immersed in this new setting, they locate clues, crack codes, and solve puzzles in order to accomplish their assigned mission. An escapade sure to delight and amuse, players' mental skills are put to the test by this intellectually stimulating activity, and depending on how well they perform, players can even be offered help in the form of clues. Although missions vary, the end goal is always the same, players have just one hour to beat the clock! As players work to solve the mystery with their teammates hilarity ensues! Looking for an exciting way to begin or end your day? Encryption is an innovative and highly entertaining experience not to be missed!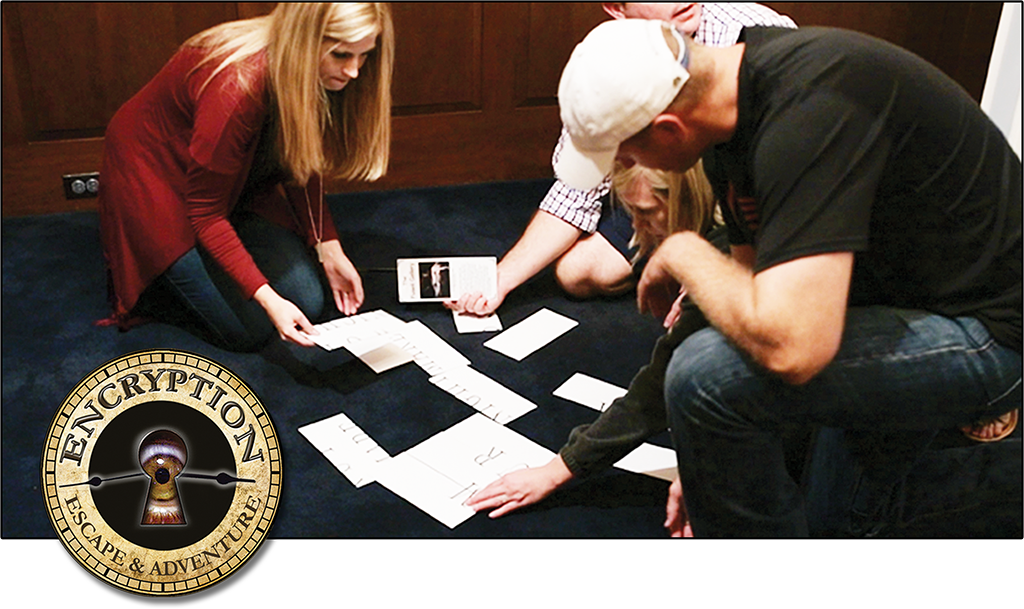 Friends & Family
Whether you're BFFs, partners in crime, out on a date, or that crazy Aunt who drags the fam on new adventures, we're ready to help you make memories in our fun, family-friendly atmosphere which your group is sure to love! Students, parents and children, soul mates, groups of friends, and even grandparents are getting in on the action and checking out this innovative and exciting activity. Have an hour to spare? Come experience the thrill of bringing an adventure to life and find out what everyone is talking about! You don't want to miss this!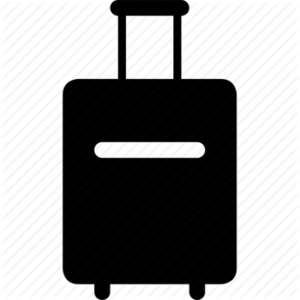 Tourists
We all know Savannah is a must-stop destination on everyone's bucket list. While visiting, you'll enjoy discovering her charms and all she has to offer, and you'll also want to participate in her must-do activity, Encryption, located right in the heart of the historic district amidst world-class shopping, dining, trolley tours, and so much more! The goal is simple or is it? You'll be completing a mission in less than one hour by finding clues, cracking codes, and solving puzzles. Your wits and skills will be put to the test, and your group will need to learn to work together to achieve success! Stop by and we'll put you through your intellectual paces and see if you have what it takes to compete for the fastest time.
Corporate Co-workers & Event Groups
Finally, a team-building concept that excites and invigorates while it establishes equality, boosts morale, harnesses creativity, develops camaraderie, and teaches your group the art of diplomacy and cooperation. And guess what? You won't go home with all those nasty bruises you get from playing paintball. After participating in one of our games, your employees will feel closer and work together better! From corporate team building and staff appreciation activities to birthday and bachelor/ette parties, our games will immerse you in the ultimate bonding experience where you must rely on each other to succeed!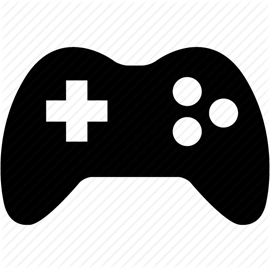 Gamers
Ready for a challenge? Game on! Or should we say countdown clock on? Whether you are a live-action escape game fanatic or a video game connoisseur looking to get unplugged for a night, a myriad of complex puzzles, hidden clues, and secret codes are awaiting your expertise. Want to have fun while navigating and solving a mission? Even hardcore game experts will feel a rush as they push their mental skills to their limits. Who knows maybe you'll even set a record!
In summary, who should play? Anyone wanting to have a good time!
Game History & Psychology
Originating in Asia, the concept quickly moved all across Europe before coming to the United States. Now a worldwide experience captivating the globe, the games are similar to a video game come to life in real-time where you must solve a mission in order to beat the game. The stakes are high as you move through an adventure-themed setting completing tasks based on mental acuity but your excitement is even higher!
If you want to be transported to a new place and time, leave the stresses of the real world behind, and be totally immersed and engaged in a new experience, then Encryption is the right activity for you! When competing or under a deadline, you're subject to pressure that forces you to become focused, driven, and 100% present. This totally living-in-the-moment experience provides a sense of exhilaration and euphoria. We're not just about escaping from a game; we're about escapism!